Trade App
Place orders for delivery or pickup
Prepare priced product lists
Download price lists in Excel format
Upload trade quotes
Register your job with Bretts
Upload your plans & specification documents
Request a job or project specific quotation
Mouldings & associated profiles
Standard moulding profiles
Stair and handrail material profiles
Meranti moulding profiles
Timber data sheets
Timber Queensland data sheets
Loads of practical & detailed solutions to common timber applications.
Common timber design guides
Structural LVL
Engineered I Joists
Smart joist and more
Technical publications
Procured from a variety of Industry bodies.
Technical publications from Recycled Timber Grading Rules to Tie Down Details.
Industry associations and groups
More industry information
Can't find it on the Bretts website find it on one of these Websites
PDF brochures
Common useful information
Building supplies and timber product brochures
Download PDF files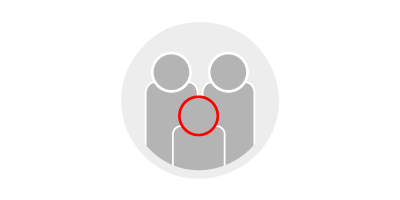 Locally Owned
Family Business.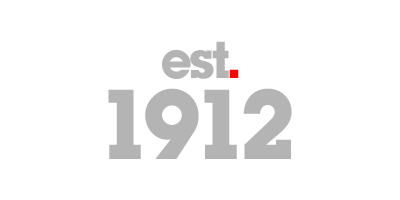 Trading for Over
100 Years.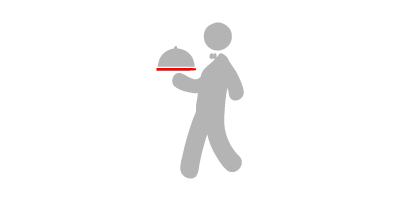 Expert
Service.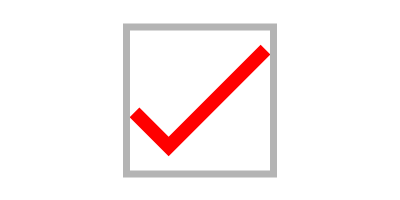 Core Trade Lines
Always Available.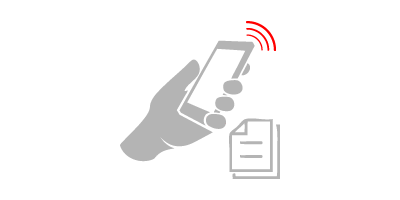 Fast Quotes,
Order from Site.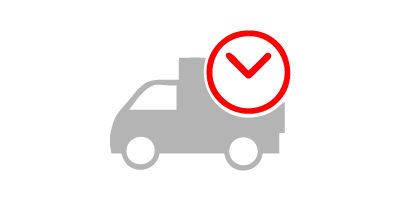 Same Day
Delivery.